Commercial Doors and Windows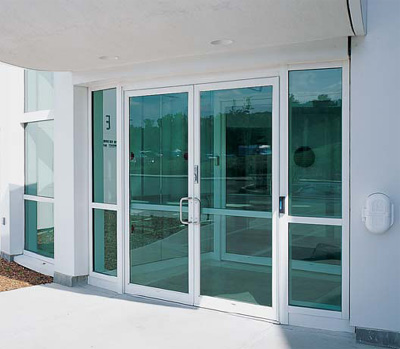 At Steele Glass & Mirror we work with general contractors and end users in supplying storefront, mallfront and general Commercial Window and Door applications. Our solutions include the most technologically advanced products offered in today's marketplace.
From shopping malls and strip malls to community centers, public facilities and government agencies. Our dedicated construction team meets challenges and provides innovative solutions.
• Aluminum Storefront
• Operating Windows
• Replacement Insulating Glass
• Door Repair
• Locks and Panic Hardware
• Sliding Showcase Doors

Contact Steele Glass & Mirror today at 515-288-7004